Whether we like it or not, our life has a digital dimension. Artists and performing arts organizations now have two stages: a physical and a digital one.
Just as we would expect a physical stage to be set up perfectly, our digital stages require the same amount of care and attention.
OUR MISSION
Our mission is to help empower artists and performing arts organizations to be mindful of their digital presence, to take control of their digital stage, and to use digital media to turn occasional and passive listeners into actively engaged communities. This is all the more important now, when our shared challenges are exacerbated by the Covid-19 crisis.
«They promised us a free Internet. Unfortunately, they lied.»
Social networks create ever more complex algorithms to control their users' behavior. These changes are never in our favor. Whenever we use social networks, we relinquish our valuable data, which they attempt to sell back to us.
We help you stay on the right side of the algorithm.
You don't want to spend too much money on promoting your content?
We know how to optimize a modest advertising budget for maximum results.
We guarantee that your organic traffic will continue to increase even after our work is done.
You want your art to generate income?
We can create a personalized roadmap for you, with specific recommendations for monetizing your content.
«If artists and organizations take control of their digital stages, they can transform their audiences into loyal communities.»
What they said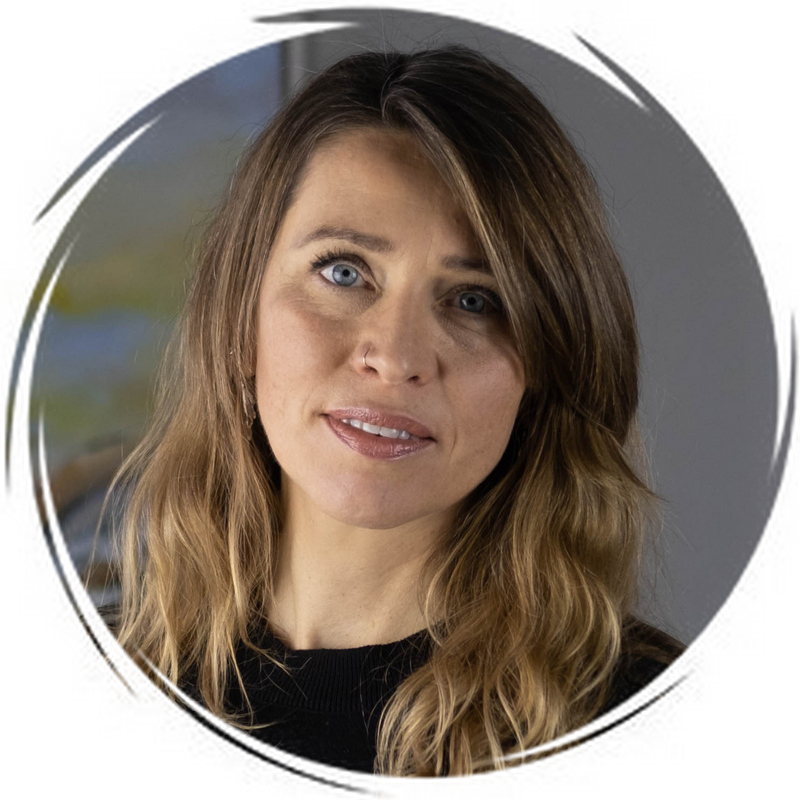 Arna
Einarsdottir
Managing Director of Canada's National Arts Centre Orchestra
When the pandemic hit, in only matter of days, orchestras all over the world had to jump on to the digital stage. For many in the business this felt a bit like building a plane and flying it at the same time. Working with the Primavera Digital team on a digital strategy and getting their expert feedback on what we were already doing, the NAC Orchestra was able to adjust its approach for greater impact and a much larger reach. The knowledge the social media platforms as well as understanding how to build and reach different audiences, with all their experience and expertise in the music business, is what makes Primavera Digital so successful. It's not only about the data, it's also knowing who you want to reach and how.
Read on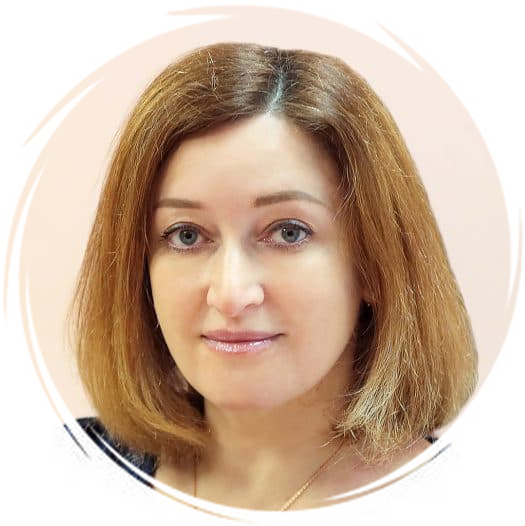 Svetlana
Rips
Russian National Orchestra, Director
We at the Russian National Orchestra were delighted to collaborate with true professionals of the Primavera Digital team at the start of this season. Our goal was to use our social media data to analyze our existing audience profile and to identify potential new audience groups so we can develop the right approach for engaging their interest in what our orchestra has to offer. The Primavera Digital team demonstrated a high level of expertise in this. They were flexible in following our wishes and priorities, and operated quickly and efficiently. We are incredibly grateful to the agency for such a tailored approach, friendly communication, and the outcome. It is now obvious to us: if you need to upgrade your online presence, go with Primavera Digital.
Read on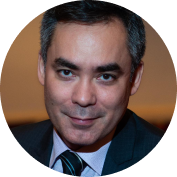 Oliver
Inteeworn
Executive Director,
American Symphony
Orchestra
Primavera's unique role in the performing arts industry contributed greatly to our last major performance's success. Unlike a general marketing agency, their knowledge of the repertoire we performed gave them the advantageous ability to understand the nuances of marketing for us, allowing them to target more specific and interested audiences. Through beautiful poster designs suitable for all social media platforms and an attention-grabbing trailer for our concert, we were able to achieve a significant increase in ticket sales.
Read on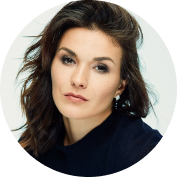 Olga
Peretyatko
Opera Singer
These services are essential for all professional musicians. The Primavera Digital team is a group of dedicated experts who allow the musicians to keep their focus on music, and not to waste time and energy on the technical aspects of digital and social media, which have become too complex for an amateur approach.
The Mastermind process was fast and efficient; the communication was clear and easy. An objective and frank assessment of my social media situation was very useful indeed. Some of the recommendations I received at the end of the cycle were surprisingly simple but very effective.
Read on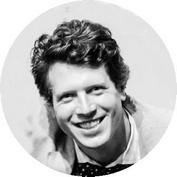 Mark
Gillespie
Co-Founder The Global Leaders Program
The experience of working with Primavera Digital was eye-opening and transformative. The Primavera team combined their deep sector-wide expertise and perspective with powerful analytic tools and a nuanced focus on understanding and supporting our unique challenges and opportunities.
Read on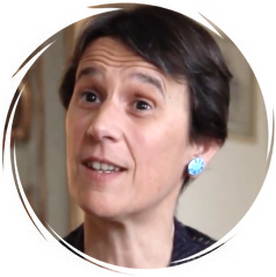 Sylvie
Brely
Director of the La Nouvelle Athènes
Primavera digital provided La Nouvelle Athènes with tailor-made support, including a new image, presentation texts and a video of the association on Facebook and Instagram. A great deal of listening and coaching. The work on social networks has resulted in a doubling of our subscribers.
Read on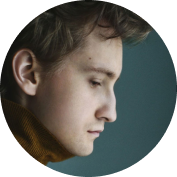 I am grateful for the way Mastermind has updated the design and fine-tuned the settings of all my social media accounts. I love sharing my videos and news with my audience but I have neither the time nor the patience to figure out things like tagging or targeting. Now I can use my energy only on the creative side of social media. Also, the viewing statistics for the YouTube channel alone have quadrupled.
Read on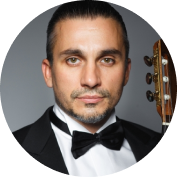 Artyom
Dervoed
Classical Guitar
I have contradictory feelings about social media. Today, an artist is almost invisible without them. So I have always wanted to have a lot of active subscribers while spending as little time on this as possible. I thought this was a utopia until I used Mastermind. Not only do my social media platforms look professional now, my YouTube audience has started to grow much faster. A coincidence, perhaps? Data analytics don't lie: once my social networking instruments got properly "tuned", they really started to play to my advantage!"
Read on
Here are 5 truths about success on the digital stage:
Today, a coherent and well-designed online presence is integral to your overall public profile, name recognition, and, ultimately, financial success through ticket sales and sponsorship opportunities.
• Commitment
social networks are not a hobby but a strategic imperative
• Collaboration
joint media projects create best results
• Channeling
targeting instruments are necessary to deliver content to the right people
• Consciousness
your target audience data has great value
• Consistency
only regular efforts develop a loyal online community
«Employing best business practices to reach and engage a wider and younger audience is the only way for classical music institutions and artists to flourish for generations to come.»
6
years in data
mining and digital media
13
years in business
administration
20
years in talent
management and producing
∞
working digital
solutions for the performing arts
About us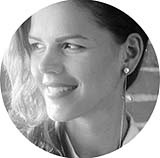 Anna
Zeiman
Co-Founder, journalist, media producer of TASS News Agency. Head of the Special Projects at the media company RBC. Digital Director of the international music festival Usadba Jazz.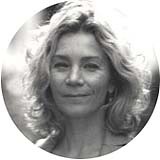 Anastasia
Boudanoque
Co-Founder, classical talent manager, producer, and impresario who has been involved in the careers of some of the most compelling performers of our time. Founder and Managing Director of Primavera Consulting LLC. Producer of international documentary Forte (2019). www.fortefilm.com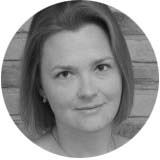 Elena
Yakovleva
Co-Founder, HR Executive (CIPD), project development consultant for Rosatom and Evraz, SKOLKOVO Moscow Business School Successors Academy Program Director, classical artist manager, philanthropist, publisher of J. Westbrook's The Century That Shaped the Guitar (the Russian edition, 2012).
Contact
Primavera Digital
Our approach is informed by the unique context of the performing arts and tailored to your individual situation. Please request the questionnaire to help us create a customized proposal.